Patient Resource Center
Welcome to the Lehigh Eye Specialists' Patient Portal. With a user-friendly interface, you can conveniently download necessary forms, securely log in to pay a bill, and view our list of accepted insurances. If you are experiencing a medical emergency, please dial 911 or your local emergency number for immediate assistance.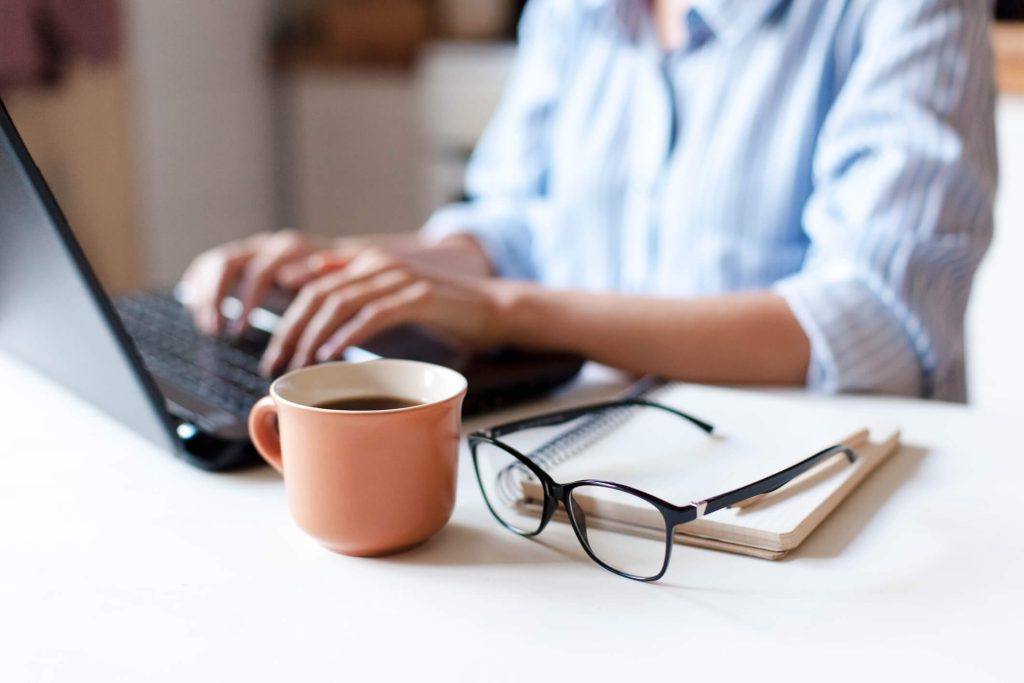 Pay Your Bill
Login with the assurance that all of your information is encrypted and stored securely.
First time user? After you create your account, you will receive an email from us that includes your user ID and a link back to our patient portal. You may log in at any time to begin using our services.
Patient Login
Patient Forms
Prepare for your visit to Lehigh Eye Specialists. We've created downloadable forms for you to print and complete at your convenience prior to your appointment.
The New Patient form provides us with information about you, your medical history, current medications, and communication preferences. It also reviews our financial policy and provides the Acknowledgment of Receipt of Notice and Consent to Use and Disclose Health Information.
The medical release form grants us permission to obtain your medical records for the purposes of medical care or insurance.
New Patient Form
Records Release To LES
Records Release From LES
Planning for Your Appointment
Office visits are scheduled by appointment only. It takes approximately one hour for your complete eye examination, which usually includes taking a history, checking your vision and intraocular pressures, slit-lamp examination, and dilated fundus examination.
Depending upon the nature of your visit, additional tests and/or procedures might be recommended. This could extend the duration of your visit. For your convenience, most tests and procedures are performed in our office and often, on the same day as your visit. Because your eyes will be dilated when you leave the office, we recommend that you have a driver. A report of your visit will be sent to your referring doctor.
Ophthalmology Articles
Retinal Disease
Foundation of American Society of Retina Specialists
American Academy of Ophthalmology
Corneal Disease
American Academy of Ophthalmology
Cataracts
American Academy of Ophthalmology
Glaucoma
American Academy of Ophthalmology
Ocular Surface Disease (Dry Eye)
American Academy of Ophthalmology
Refractive Surgery
American Academy of Ophthalmology